In order to log in to a NILS site, search for the NILS website URL. When prompted to log in at websiteURL/login/, enter your Email and Password and select the Log In button to proceed.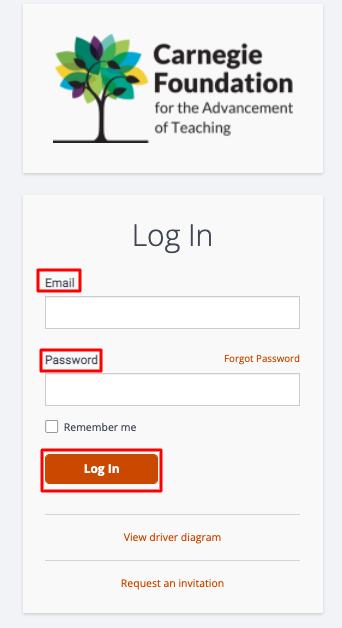 To reset your password, select Forgot Password.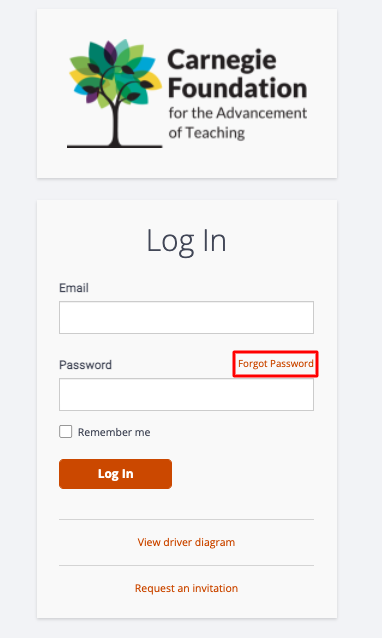 Enter your Email and select Reset Your Password.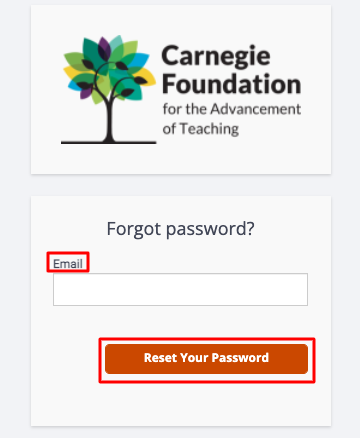 If you receive a notification with the text "No account is associated with this email address. Please click here to submit an account request," follow the Click Here link to submit an account request.